Although Federal and California laws protect employees from being discriminated against based on their color, race, ethnicity, nationality, and ancestry, discrimination in the workplace is still an issue today.
What does racial discrimination look like?
Racial discrimination in the workplace can take various forms.  It can cause employees significant emotional distress and create an unproductive working environment regardless of whether the discriminatory actions are intentional. If you have been a victim of racial or ethnic discrimination in the workplace, you understand the devastating emotional effects that discrimination can have. Racial and ethnic discrimination has economic effects as well. Imagine if you did not get that promotion you deserve and your long-term career opportunities are restricted solely based on how you look.  If your income is lower than it could be based on discriminatory policies, you may not be able to provide for your family. That's why racial discrimination law professionals suggest working with a competent attorney because discrimination based on race, ethnicity, or national origin is morally wrong and against the law.
What constitutes racial discrimination?
Racial discrimination at work generally involves the unfavorable treatment of a job applicant or employee due to their race, skin color/complexion, hair texture, or other features associated with their ethnic identity. Specifically, racial 
discrimination
 towards an employee or applicant occurs when an employer:
Refuses to hire a person
Discriminates against them in terms of pay, benefits, job assignments, promotions, or training
Wrongly demotes, lays off, or fires the employee
Forces that person to quit
Displays racially offensive symbols or images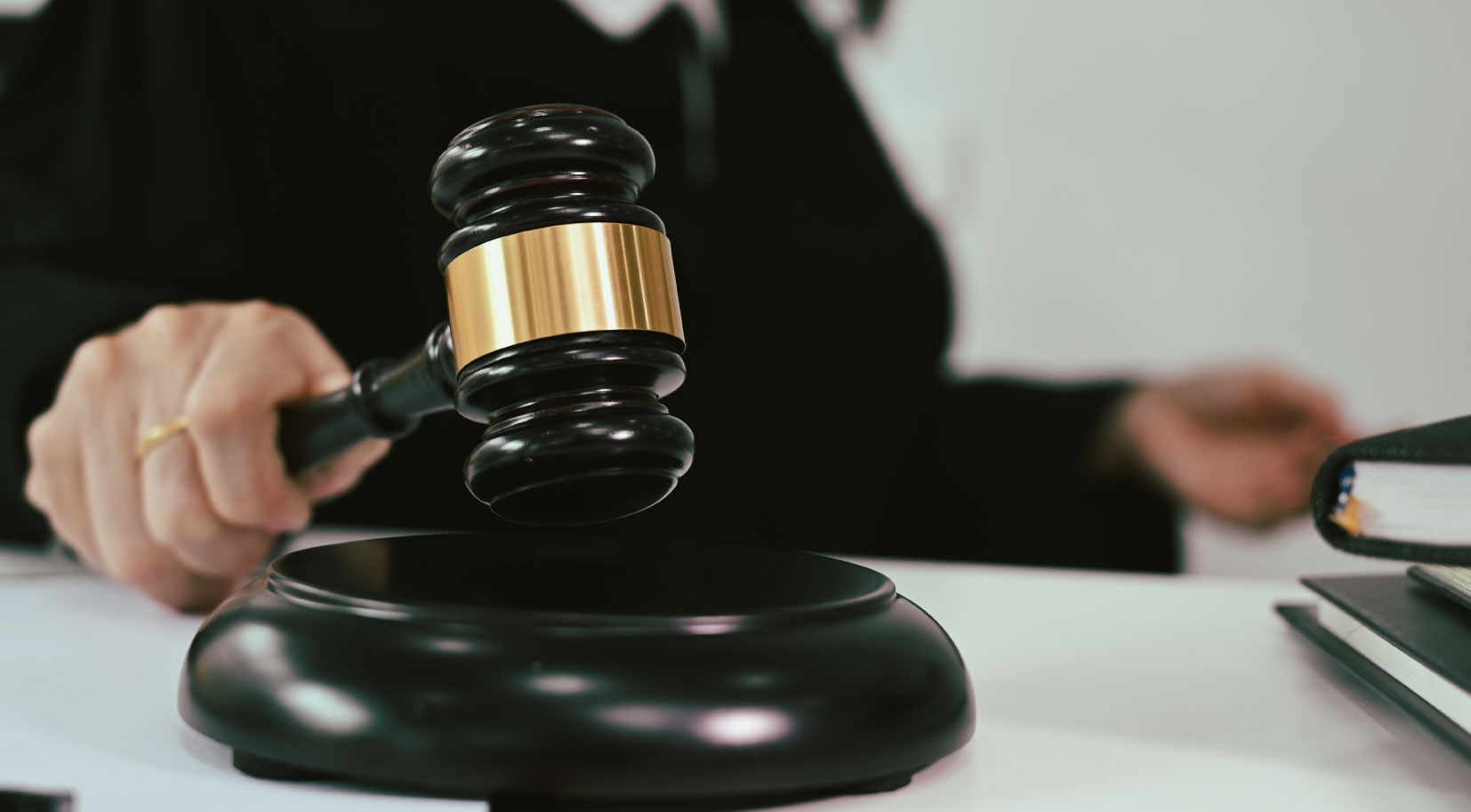 What are some examples of racial discrimination?
Racial discrimination can also occur when someone, due to their race or a racial feature, is subjected to harassment in the workplace, including, but not limited to:
Not being given access to opportunities for promotion based on their ethnicity
Being ridiculed, insulted, or mistreated
Not being given the same amount of income as others employed at the same post
The manager tells racist jokes, promotes stereotypes, or is offensive in any way towards different ethnicities
What are California's Racial Discrimination laws?
The Fair Employment and Housing Act
 strictly prohibits discrimination based on race. Racial discrimination is prohibited in the following processes:
Hiring
Termination
Payment
And other benefits of employment.
An employee must demonstrate that an "adverse employment action" was taken against them and that race was a substantial motivating factor if they want to recover damages.
Who can be sued for racial discrimination?
Employers who discriminate based on race allow the victims to receive damages in addition to front pay, attorneys' fees, and other compensation. The following entities can be sued for violating California's racial discrimination statutes:
California employers
Labor organizations
Employment agencies
Apprenticeship training programs
Any person or party acting as an agent of an employer
The definition of an employer also includes the state, state municipalities, and political subdivisions of the state. FEHA does not help victims who are part of a business that employs less than five people, religious associations, or nonprofit corporations. Also, individual supervisors are not held liable for discrimination claims.
California Racial Discrimination Lawyer
It's important for everyone to take part in the fight against racial discrimination. Courts can take part by fairly representing and protecting the rights of all races outlined in California and Federal laws. Report any instances of racial discrimination to your Human Resources Department in writing. Preserve all evidence of any discrimination or inappropriate behavior. If you feel you've been wrongfully discriminated against, contact Falakassa Law, P.C. for a free case consultation. Call 916-680-8486 to get the justice you deserve.
"Best Employment Lawyers"
"I'm so happy I worked with Falakassa and not another lawyer. He fought for my case when it wasn't looking good. Any other lawyer would have given up on my case but he fought for me until the end. I would recommend him and call him again if I'm ever I'm ever in need of a lawyer."
Sanaz D.
"Josh is my go-to lawyer after my last few interactions with him. He's extremely sharp, very knowledgeable about his craft and industry, and has tons of experience that showed to an effective lawyer and got me great results."
Daniel M.
"Mr. Falakassa is an ultra professional employment lawyer. He cares for his clients and represents employees only against big companies. He will get you results and I refer/recommend him for any employment law Cases"
Joey N.
"Mr. Falakassa is a well polished employment lawyer. He answered all my inquiries and is always available to answer the phone. He is a great writer and one of the best at what he does. I would go to him for any employment law issues"
Martin S.
"I have gotten to know Mr. Falakassa working with him closely in a professional capacity. He is very smart and professional and he is always ready to go the extra step. I highly recommend him for any employment law dispute."
Mehrdad B.
"Attorney Falakassa is an outstanding employment lawyer. He took his time and gave me a free consultation and answered all my questions and followed up. He is very sharp and professional. I highly recommend him for any employment law dispute."
Jonathan H.
"I'm glad to have met Mr. Falakassa. He is a top employment lawyer and truly cares for his clients. He will maximize your recovery. I recommend him for any termination or wage issues!"
Steven A.
"Mr. Falakassa is an outstanding gentlemen and lawyer. He'll take the time to sit down with you and really get to know you and your legal concerns to provide the best possible outcome. I would definitely recommend this firm for any employment related needs."
Daniel Y.