"Best Employment Lawyers"
Enforcing Employee Rights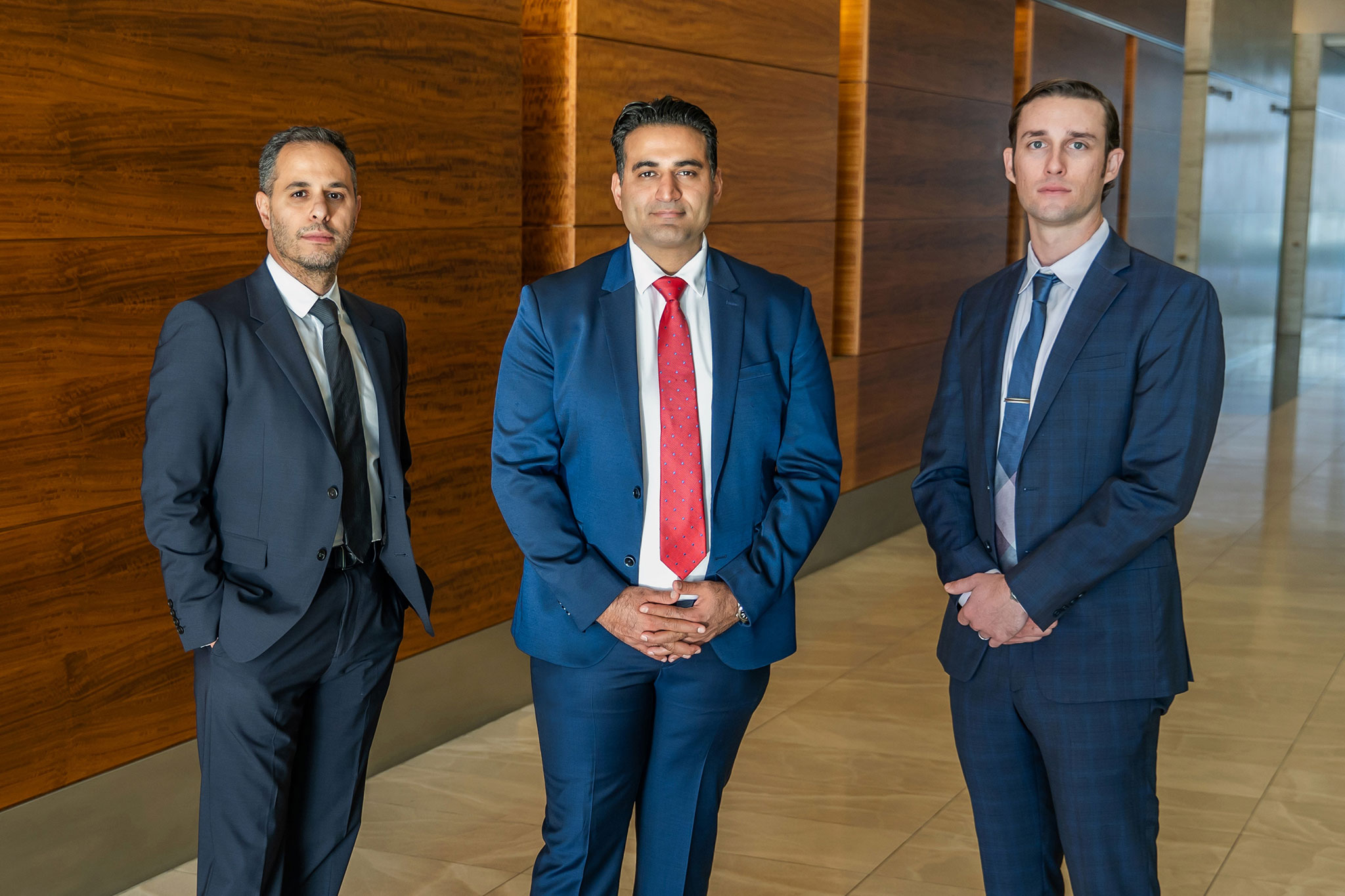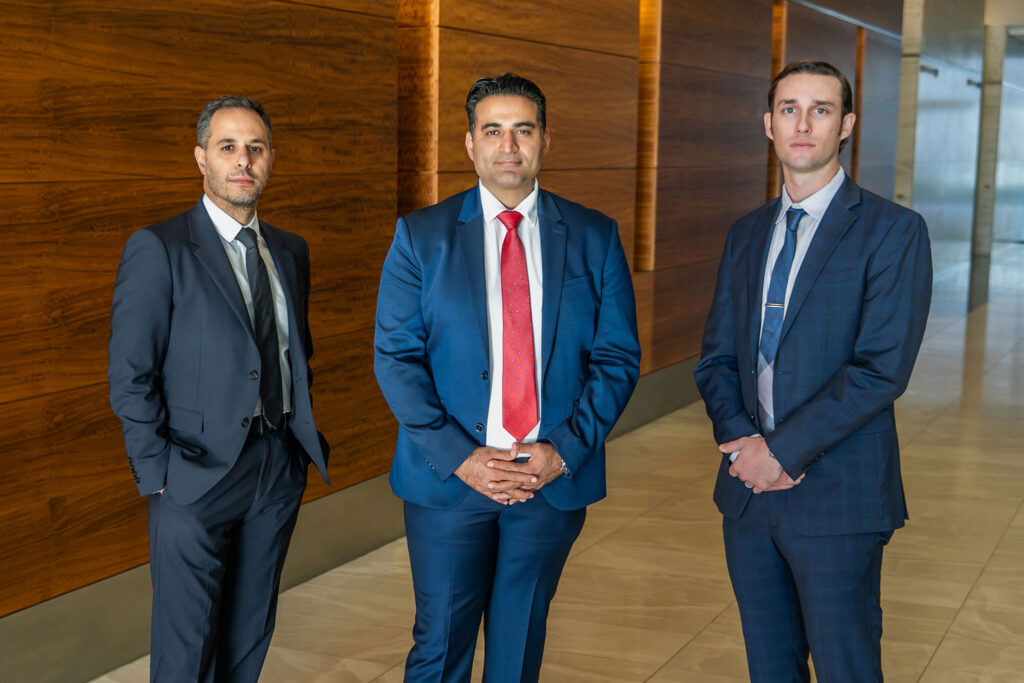 At Falakssa Law P.C., we are devoted to representing employees-plain and simple. Whether you have been subjected to wrongful termination, harassment, retaliation, or unpaid wages, our award-winning employment lawyers are ready to fight for you. As graduates from the nation's top law schools, our lawyers are well-equipped to prosecute your case.
Don't take our word for it. Our case results speak for themselves.
Victims of workplace sexual harassment deserve justice and protection.
Age discrimination against individuals who are 40 years or older is illegal in California
Disability Discrimination
When someone is discriminated against or not reasonably accommodated.
Employees must receive minimum wage, including commission and piece-rate pay structures.
Employees may not be fired for a legally protected characteristic or activity.
Retaliation for protected activities is grounds for legal action against an employer.
The law requires that employers pay overtime, whether authorized or not
Employers engaging in racial bias must be held accountable.
"I'm so happy I worked with Falakassa and not another lawyer. He fought for my case when it wasn't looking good. Any other lawyer would have given up on my case but he fought for me until the end. I would recommend him and call him again if I'm ever I'm ever in need of a lawyer."
Sanaz D.
"Josh is my go-to lawyer after my last few interactions with him. He's extremely sharp, very knowledgeable about his craft and industry, and has tons of experience that showed to an effective lawyer and got me great results."
Daniel M.
"Mr. Falakassa is an ultra professional employment lawyer. He cares for his clients and represents employees only against big companies. He will get you results and I refer/recommend him for any employment law Cases"
Joey N.
"Mr. Falakassa is a well polished employment lawyer. He answered all my inquiries and is always available to answer the phone. He is a great writer and one of the best at what he does. I would go to him for any employment law issues"
Martin S.
"I have gotten to know Mr. Falakassa working with him closely in a professional capacity. He is very smart and professional and he is always ready to go the extra step. I highly recommend him for any employment law dispute."
Mehrdad B.
"Attorney Falakassa is an outstanding employment lawyer. He took his time and gave me a free consultation and answered all my questions and followed up. He is very sharp and professional. I highly recommend him for any employment law dispute."
Jonathan H.
"I'm glad to have met Mr. Falakassa. He is a top employment lawyer and truly cares for his clients. He will maximize your recovery. I recommend him for any termination or wage issues!"
Steven A.
"Mr. Falakassa is an outstanding gentlemen and lawyer. He'll take the time to sit down with you and really get to know you and your legal concerns to provide the best possible outcome. I would definitely recommend this firm for any employment related needs."
Daniel Y.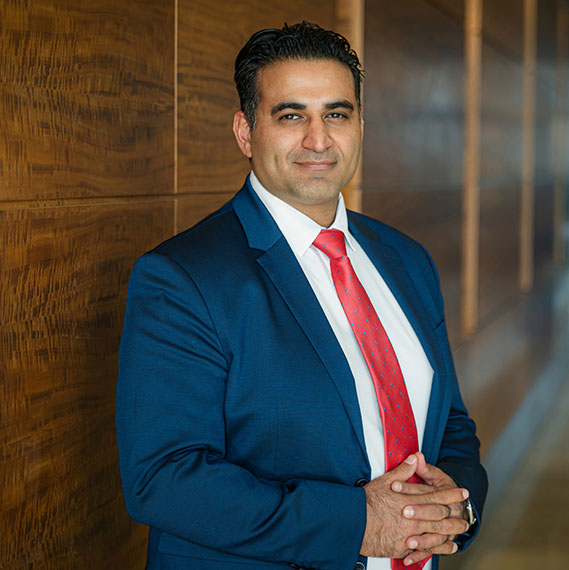 A MESSAGE FROM OUR FOUNDER
Joshua S. Falakassa, Esq.
If we accept your case, you will be able to reach me at any time directly on my personal cell phone. You deserve first rate legal representation and personal attention. I promise to give you both.
At Falakassa Law, we don't just represent clients – we empower them. Let us help you take charge of your legal battle and get the compensation you deserve.