California's Top Disability Discrimination Lawyers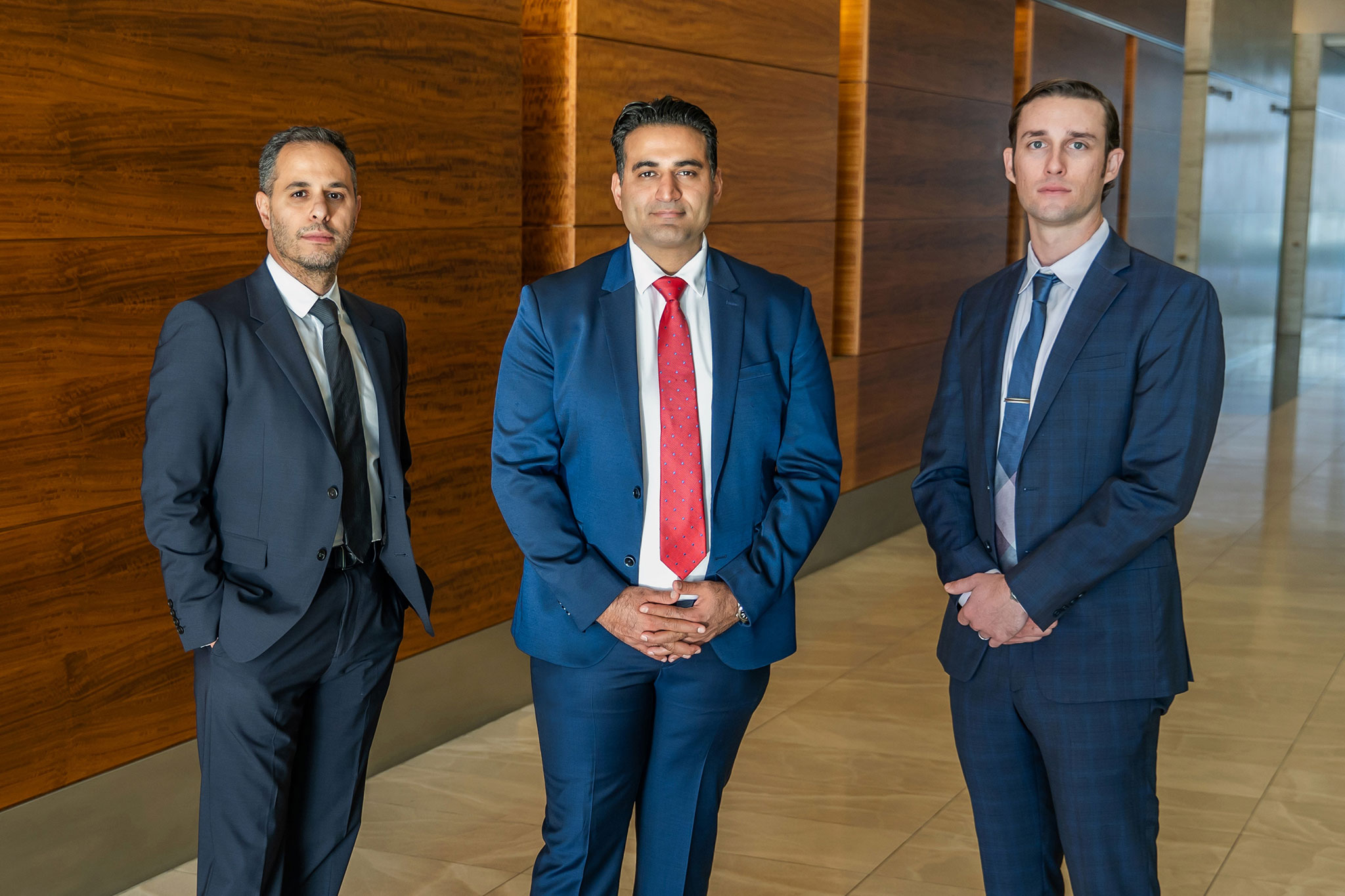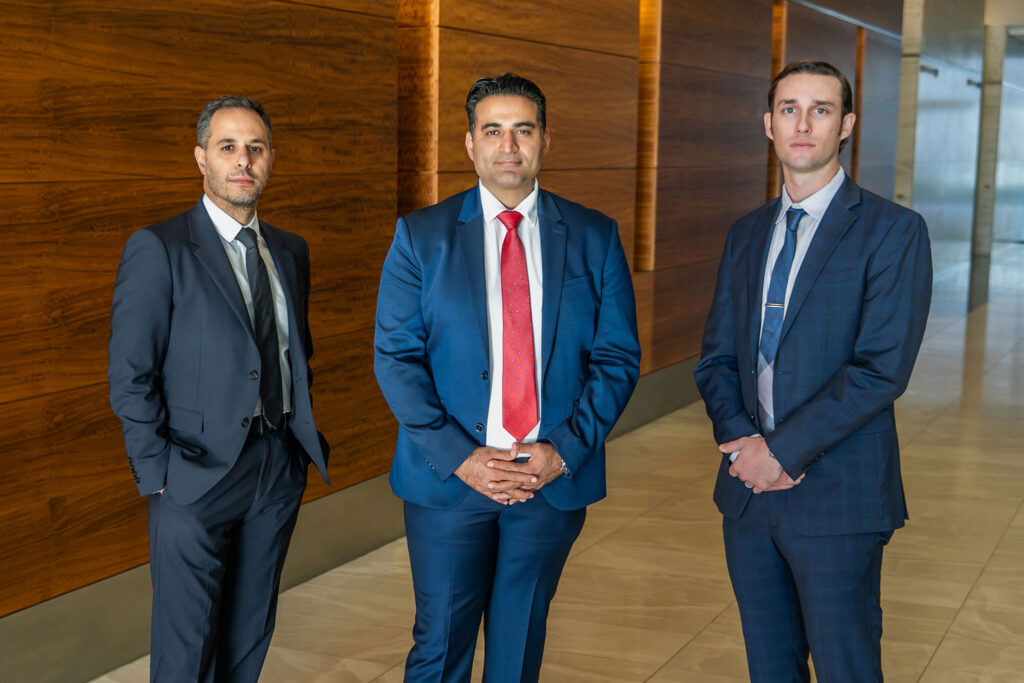 At Falakassa Law, P.C., we're dedicated to representing employees only—plain and simple.
If you've been a victim of workplace discrimination or harassment, then you deserve a uniquely qualified employment lawyer who will fight for you. Our award-winning, experienced team of attorneys will aggressively handle any and all cases regarding wrongful termination, discrimination, retaliation, and any other employment-related claims. We're determined to protect and enforce your rights to the fullest extent of the law. You deserve nothing less than our very best.
California's Top Disability Discrimination Lawyers
According to the California Fair Employment and Housing Act (FEHA), the Unruh Civil Rights Act, and the Disabled Persons Act, all employers within the state of California must provide reasonable accommodation for disabled employees. 
Disabilities can be physical, mental, medical, genetic, or a combination of all or some. No matter your situation, California law prohibits employers with five or more employees from discriminating based on an employee's condition.⁠ If an employee requires an accommodation to do their job, the employer has a legal obligation to provide it, unless doing so would be significantly difficult or expensive.⁠
If you've faced discrimination because of your disability or if your employer has failed to provide accommodations that best suit your needs, you can file a lawsuit and receive due compensation.
Get Compensation For Your Disability Discrimination Case
Our team of professional attorneys will tactically and aggressively hold offending employers accountable to defend employees and their legally protected rights. We are committed to protecting your rights guaranteed by the Equal Employment Opportunity Commission (EEOC), the California Department of Fair Employment and Housing, and other state agencies. 
If you have been a victim of disability discrimination, please call our office at 818-699-0293 to schedule your free consultation immediately. 
"I'm so happy I worked with Falakassa and not another lawyer. He fought for my case when it wasn't looking good. Any other lawyer would have given up on my case but he fought for me until the end. I would recommend him and call him again if I'm ever I'm ever in need of a lawyer."
Sanaz D.
"Josh is my go-to lawyer after my last few interactions with him. He's extremely sharp, very knowledgeable about his craft and industry, and has tons of experience that showed to an effective lawyer and got me great results."
Daniel M.
"Mr. Falakassa is an ultra professional employment lawyer. He cares for his clients and represents employees only against big companies. He will get you results and I refer/recommend him for any employment law Cases"
Joey N.
"Mr. Falakassa is a well polished employment lawyer. He answered all my inquiries and is always available to answer the phone. He is a great writer and one of the best at what he does. I would go to him for any employment law issues"
Martin S.
Disclaimer
Falakassa Law, P.C. does not handle cases against government entities.