The Best Workplace Harassment Attorneys In California
Verdicts and Settlements
$ 200,000
Whistleblower
Retaliation
$ 950,000
Wage & Hour
Class Action
$ 525,000
Wrongful
Termination
$ 250,000
Disability
Discrimination
Work With The Best Harassment Attorneys In California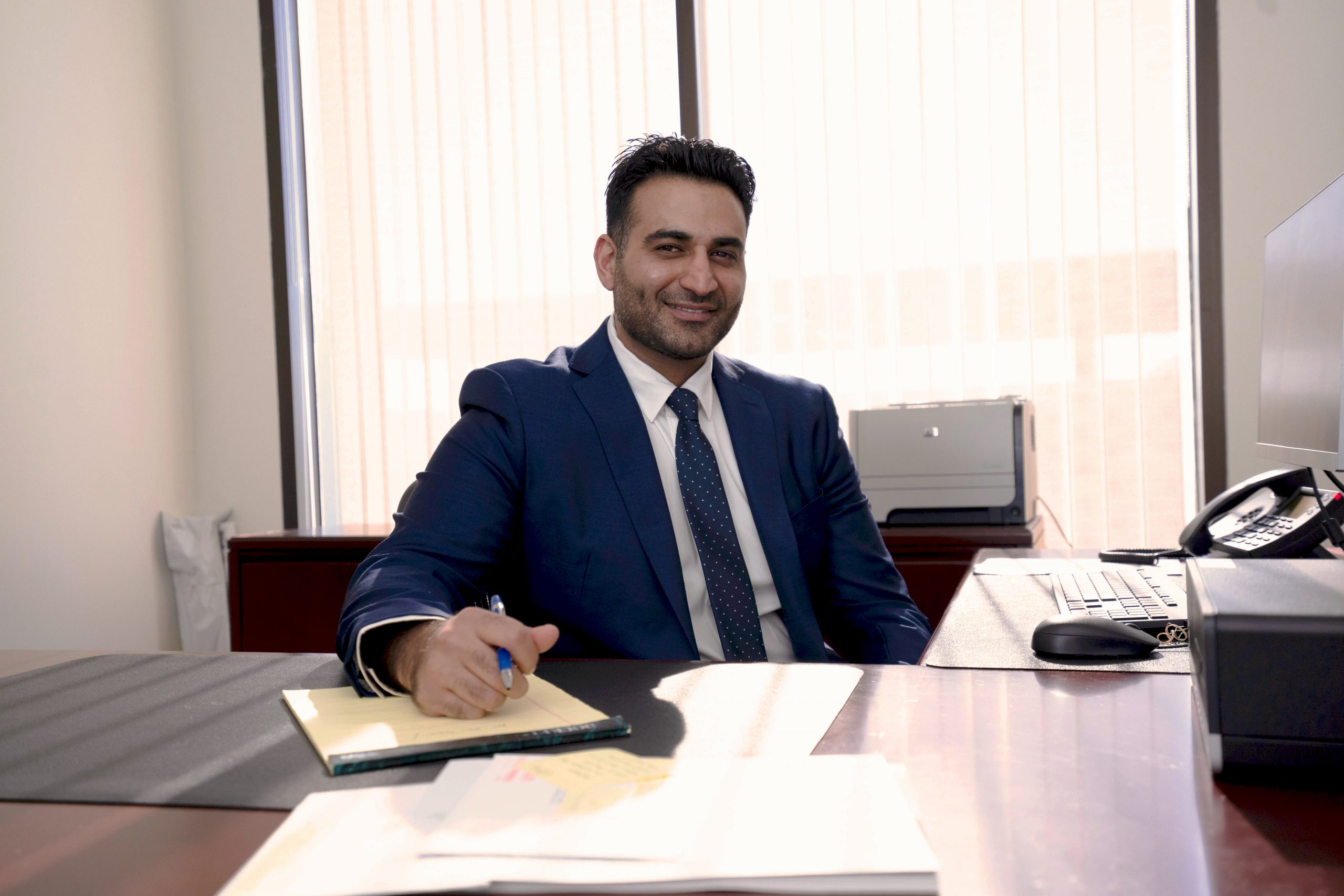 Harassment in the workplace is obviously illegal, but not easy to fight and let alone win. These issues are delicate, and you need seasoned legal experts you can trust and who can win.
Falakassa Law is dedicated to the fight for our clients' rights. No matter the kind of harassment, we are here for you. We know that harassment and discrimination can damage both your professional and personal life. We've represented clients from various and diverse backgrounds, and have led their cases to justice.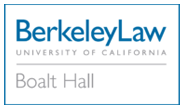 Kinds Of Harassment You May Experience At Work
Workplace harassment comes in all forms, each one of them equally serious. In evaluating your case, our lawyers will look at the following instances.
Physical: Physical intimidation, pushing/hitting, and other unwanted physical contact.
Discriminatory: You can be harassed based on age, race, gender, sexual orientation, or more, which can lead to exclusion, malicious targeting, or more.
Verbal: Slurs, jokes, nasty tones, or other detrimental comments.
Psychological: Intimidation, gaslighting, and other negative psychological effects. While harder to prove and win, with the right trails you can prove this kind of harassment.
Cyberbullying: Inappropriate emails, text messages, or comments made online—in or out of work—can be detrimental to your mental health.
Third Party: A non-employee harassing a worker. Typically, this type of harassment is done by customers, vendors, or clients who come to the workplace and interact with employees. It is also the responsibility of your employer to make your workplace safe.
Sexual: Groping, shoving, standing in people's way, unwanted requests for dates, asking for sexual favors, and other unsolicited sexual behaviors and acts. Sexual harassment can be physical, verbal, and/or visual.
If you feel your case has ground, and even if you are unsure, we offer free consultations to take a look at your situation.
Get On The Path To Justice For Your Workplace Harassment Case
Our firm is ready to defend your rights in the workplace. Our top priority is always our clients' wellbeing, and that includes ensuring workplace safety and security.
We offer free consultations and there's no fee until we win. Reach out to our legal experts at Falakassa Law to get the ball rolling so you can move on from harassment in the workplace.
A California Employment Law Firm Serving
Northern and Southern California
5-Star Google Reviews
Hear What Our Clients Have To Say
I'm so happy I worked with Falakassa and not another lawyer. He fought for my case when it wasn't looking good. Any other lawyer would have given up on my case but he fought for me until the end. I would recommend him and call him again if I'm ever I'm ever in need of a lawyer.
Sanaz D.
Josh is my go-to lawyer after my last few interactions with him. He's extremely sharp, very knowledgeable about his craft and industry, and has tons of experience that showed to an effective lawyer and got me great results.
Daniel M.
Mr. Falakassa is an ultra professional employment lawyer. He cares for his clients and represents employees only against big companies. He will get you results and I refer/recommend him for any employment law Cases
Joey N.
Mr. Falakassa is a well polished employment lawyer. He answered all my inquiries and is always available to answer the phone. He is a great writer and one of the best at what he does. I would go to him for any employment law issues
Martin S.
I have gotten to know Mr. Falakassa working with him closely in a professional capacity. He is very smart and professional and he is always ready to go the extra step. I highly recommend him for any employment law dispute.
Mehrdad B.
Attorney Falakassa is an outstanding employment lawyer. He took his time and gave me a free consultation and answered all my questions and followed up. He is very sharp and professional. I highly recommend him for any employment law dispute.
Jonathan A.
I'm glad to have met Mr. Falakassa. He is a top employment lawyer and truly cares for his clients. He will maximize your recovery. I recommend him for any termination or wage issues!
Steven A.
Mr. Falakassa is an outstanding gentlemen and lawyer. He'll take the time to sit down with you and really get to know you and your legal concerns to provide the best possible outcome. I would definitely recommend this firm for any employment related needs.
Danile Y.